1. Introduction to TSLab. Downloading, Configuration and Basic Settings.
In this Lesson you will learn :
Program installation,configuration, basic settings
How to organize and customize your workspace 
How to manage data providers for different instruments
Historical quotes. How to get the data in TSLab
Charts. Properties, editor window, main settings
Practical tips for solving possible problems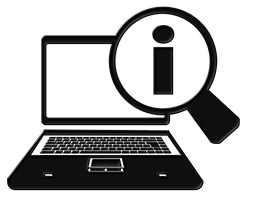 Please note: you can quickly adjust the video quality of the lecture to a higher or lower resolution, depending on your needs. Just click the gear icon in the bottom right corner and select a setting. If you select "auto", then it will automatically select the resolution based on the internet bandwidth that's available. If you have problems watching this video please visit https://support.teachable.com/hc/en-us/articles/219483928
---
Practical TIP!
Issue: after downloading the quotes/ offline data you try to plot a chart and see an empty window. The chart stays empty and shows no data.
Solution: go to Chart Properties (right-click) - find the "Use initial date" field- untick the checkbox.
---
Lesson 1 Homework 
---
Install TSLab.

Click here to download

. Save and customize your configuration.

Download historical futures quotes for

SP 500 E Mini/

ES (Quotes>CME Futures>Continuous>ES).

Click here

Create a futures data provider for CME.

Create a futures chart for ES, set the timeframe to 30 minutes. 

Plot the volume and ATR values ​​to separate chart  panels. (Hint: search in the toolbar under "Indicators").